The Future Of Business
Transform
As Web 3 technology transforms the digital world, stay ahead of the curve by learning about the new markets, capabilities, and shifting workforce and customer expectations.
Our courses provide a guide through a curated knowledge of Web3 Technologies and how to apply them to business, taking you from your first steps in the world of new technologies all the way to proficiency. With all the information at your fingertips, you'll be empowered to disrupt your world and thrive in the next era of the internet.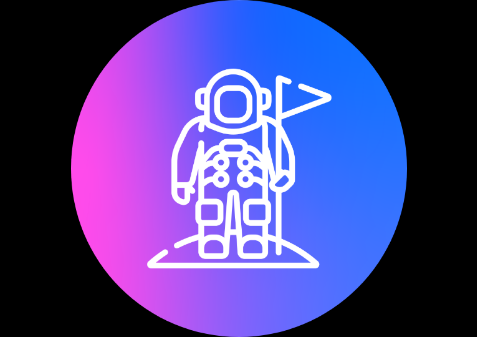 First To Explore, First To Win

Time's up for Web 2. Opportunities in Web 3 are abundant right now. It's the perfect time to enter the market, learn about it and reap the return.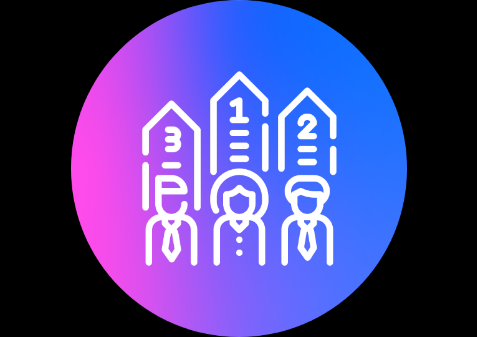 Positioning In The Market

The probability of your target audience being part of Web 3 are high! It's time to beat your competition to the new iteration of the internet.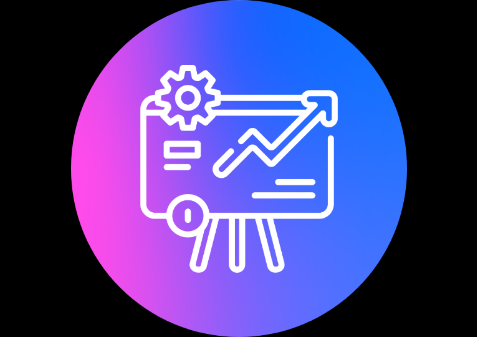 Follow the actionable steps tailored toward your needs and follow use cases as soon as you finish the course.

Our Courses

Enroll in our courses today and gain the knowledge needed to succeed in the digital landscape.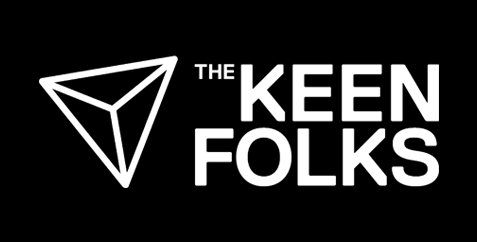 The Keenfolks

An award-winning community of high performers with a revolutionary model of Consultancy, Marketing & Tech Start-up to help global companies to transform businesses and achieve exponential growth.
Find out more about The Keenfolks
Keen Circle

An NFT-powered exclusive community of CMOs, VPs, Entrepreneurs and Investors in Barcelona, New York, Mexico City, and Dubai to create business opportunities, networking, and fast-track education around Web 3 & AI.
Check your inbox to confirm your subscription